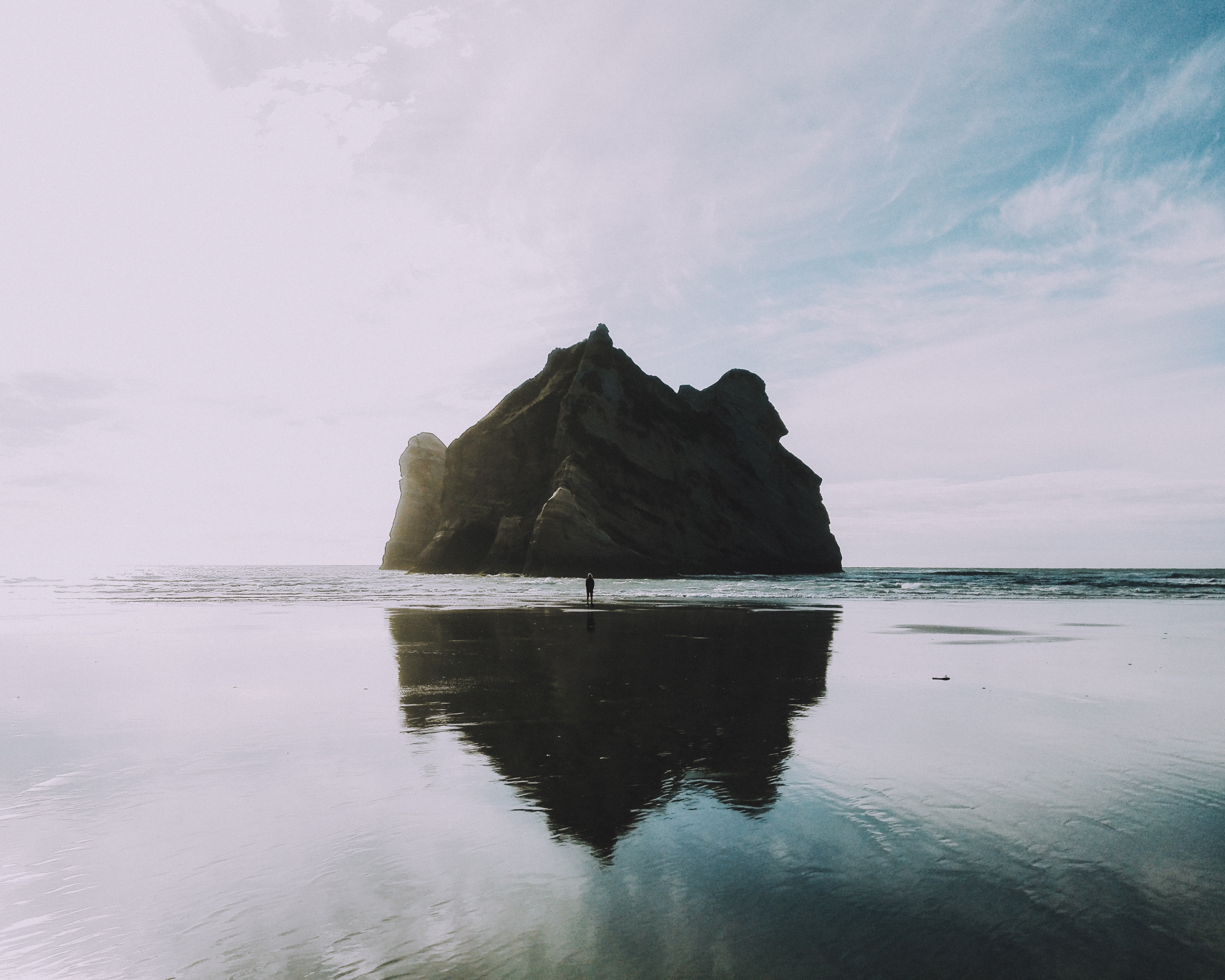 I've been struggling with the concept of forgiveness recently.  I have prided myself on my Christian values and virtues.  I have pursued perhaps to the extreme the concepts of grace and love.  Freely I have received love from God so freely I should give love and forgiveness to others.  But what is they don't deserve it!
Well one could examine themselves and realize that we don't deserve the love or the forgiveness of God.  So how can we use that metric as a reason not to love or forgive someone else?  But then what if the person not only doesn't deserve it but they aren't even apologizing?  This one really sits awkwardly within my soul.  I recently have been dealing with this situation.  Does God really expect me to forgive someone not only who doesn't deserve it and hasn't asked to be forgiven?
Well I thought I'd share a song and a video about forgiveness and see if it inspires you in any direction and I'd love to hear your thoughts about where forgiveness fits in on your journey to worship.  Please write your thoughts in the comment section below.
Here's the song:
And here's the story:
Enjoy!
Love you and don't give up your journey to worship and wellness!
David